I once held an 18-carat natural, uncut, beautiful green emerald in my hand.
Jamie Hill found it in NC
when I was a server at his mom's establishment. I couldn't believe it! How cool was that? It really didn't look like much, but I could just see it in my mind how big and brilliant it would be when it was cut and polished.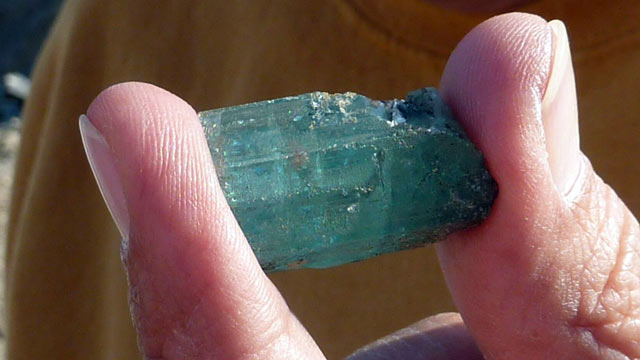 Fast forward many years... Most people when I told them what I did (oncology nurse) would give me "the look." You know, the look that meant - Ugh, how could you do that - I could never do that - It would be too depressing. I loved being an oncology nurse. My patients were just people. People with amazing lives who wanted to live and enjoy. I loved seeing my patients for the amazing people they were, not their diagnosis or disfigurements. I rarely saw that external stuff.
That brings me to
Health Care Proxy
(HCP) paperwork. It is just one free piece of paper that takes approximately three minutes to fill out. Paperwork that facilitates ease, simplicity, and empowerment during a time that could be overwhelming, scary and disheartening.
When I talk about and sign HCP paperwork with people I am thinking about the moment it goes into effect and
your health care proxy feels
empowered
.
I have seen it over and over again, people standing up and saying, "I am their health care proxy." Literally standing up knowing that they were given the information to do what their loved one would want. It is such a beautiful experience. It is such a gift you give to yourself and your loved ones. When I sign a HCP with someone - that is what I am thinking about.